As a consulting firm, we know we are only as good as the people that work with us. We recognise the importance of recruiting the best talent, developing their skills and providing an inclusive culture where everyone can add value.
United Kingdom
DANGERFIELD was founded by Martin Dangerfield, a seasoned recruiter, talent acquisition leader and strategist (with a small 's').
With a straight talking, results focused approach he has recruited on a Global, Regional and Local level, creating and leading teams of recruiters, brand specialists and HR professionals in multiple locations. There has always been a focus on the end to end recruitment process, operational execution and the successful implementation of recruitment technology.
To schedule a call with martin click here.
United Kingdom
An experienced, influential, global, commercial and hands-on senior recruitment leader with experience of RPO, consulting and agency organisations – Full EMEA, NAM and APAC experience. Has worked with global brands such as Oath, IQVIA, Thunderhead and PwC.
Talk to Joel about how we can help you deliver projects on a global basis.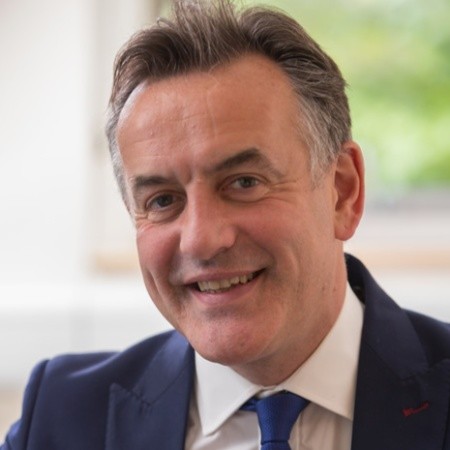 United Kingdom
An industry recognised Employer Brand specialist ex-Head of Brand at TMP has worked alongside brands such as Sainsbury's, Transport for London, Pizza Hut, HS2, BA, Virgin Media, Santander, Unilever, Prosafe and Subsea7.
Neil is our 'go to' expert on all things employer branding.
Netherlands
A global recruitment leader with a reputation for ­building and managing recruitment teams, defining and driving recruitment strategies and senior business partnering.
Dwight has worked with brands Cognizant, Tesla, NetApp and VEON.
Dwight partners with us to extend our reach across Europe.